Millard H. Alexander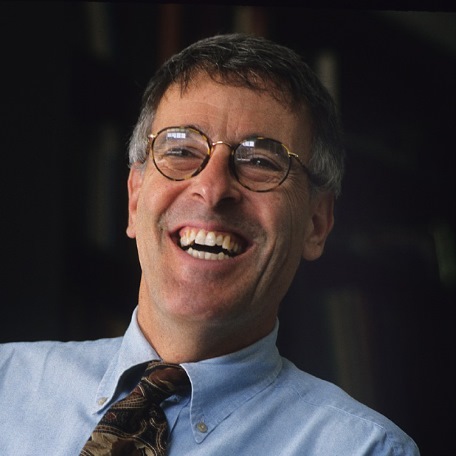 Born: 17 February, 1943 in Boston, MA, USA
Distinguished University Professor, Department of Chemistry and Biochemistry and Institute for Physical Science and Technology, University of Maryland, USA
Email:mha@umd.edu
WWW: external link

B. A. (magna cum laude) Chemistry and Physics, Harvard College (1964) D. Sc. (avec félicitations écrites) Theoretical Chemistry, Université de Paris-Sud, France (1967: Thesis advisor: Lionel Salem) Postdoctoral Fellow, Harvard University (Research supervisors: E. Bright Wilson, Jr. and Roy G. Gordon)
Author of:
Over 250 publications in the quantum treatment of inelastic and reactive collisions of small molecules, especially those with open-shell electronic structure. Creator and author of the Hibridon program suite for the time-independent treatment of inelastic scattering, molecular photodissociation, and the bound states of weakly-bound complexes (
http://www2.chem.umd.edu/groups/alexander/hibridon
).
Important Contributions:
Alexander's formulation of the interactions of diatomics in Π-electronic states paved the way for numerous theoretical and experimental studies of the quantum scattering of NO, OH, and other radicals with noble gasses and of their bound complexes.
Similarly, Alexander has extended of time-independent reactive scattering codes to treat reactions involving atoms in open-shell electronic states. In particular, this has permitted the accurate determination of non-adiabatic effects in reactions of the halogen atoms with molecular hydrogen and its isotopologues, which are the paradigms for exothermic abstraction reactions.
Alexander's work on the coupling between electronic and nuclear motion has allowed the investigation of the role of electronic anisotropy in complexes involving open-shell atoms.